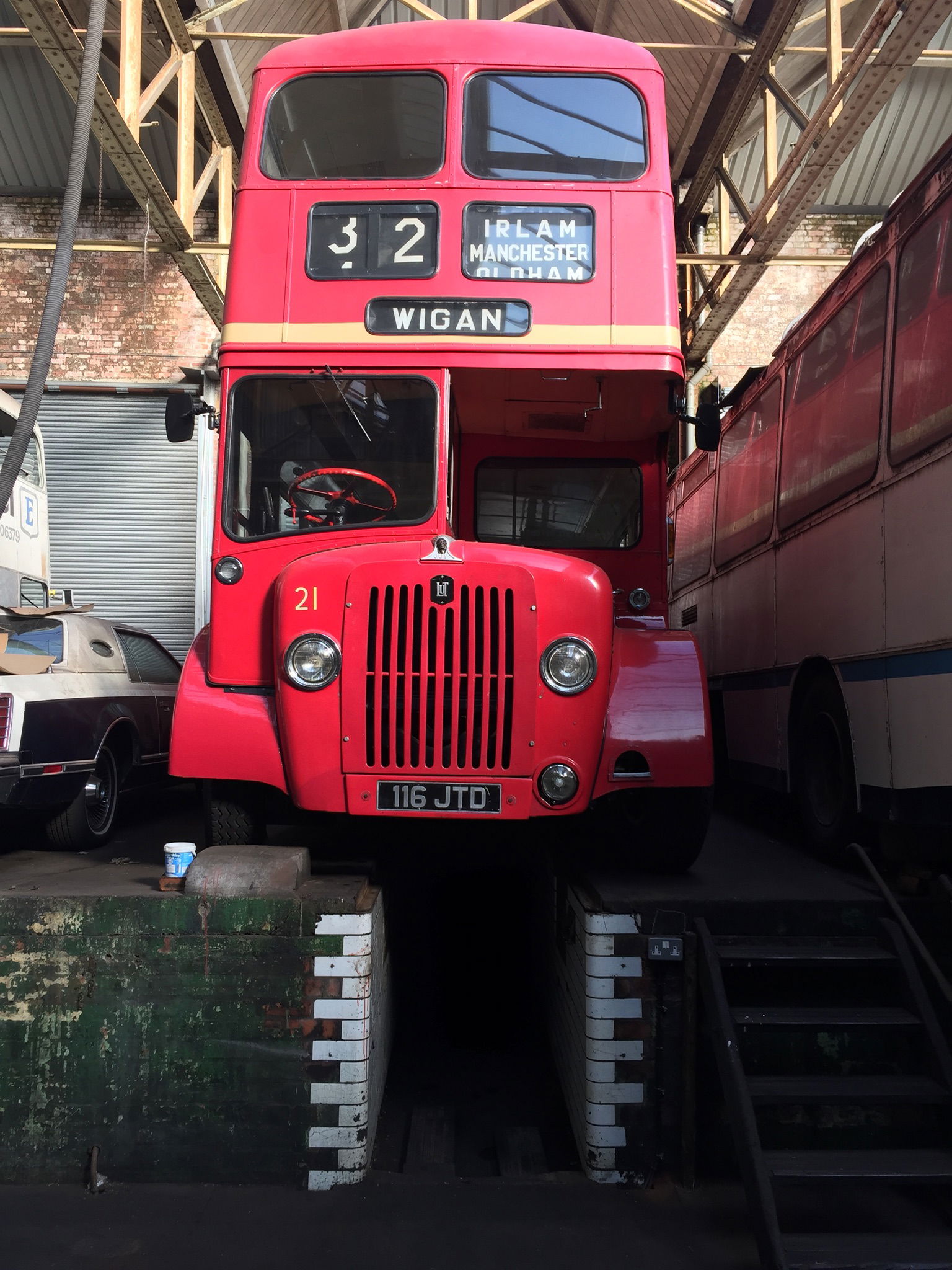 A great deal of effort is given by volunteers to keep the museums fleet on the road.






The workshops at the rear of the museum currently house a number of vehicles which are going through various stages on maintenance.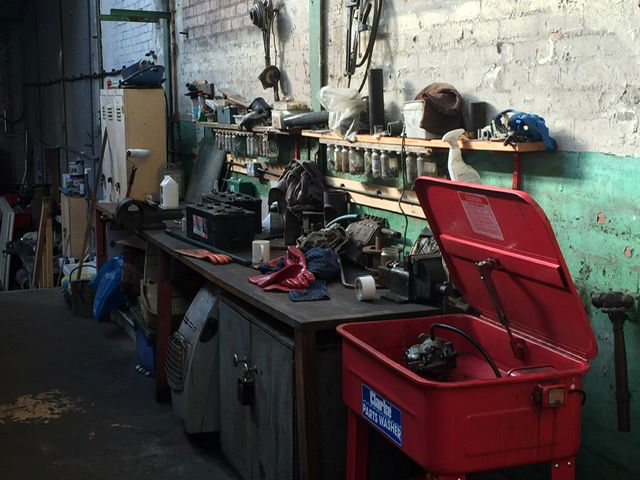 From a simple service to a complete engine replacement, the work is all done by volunteers.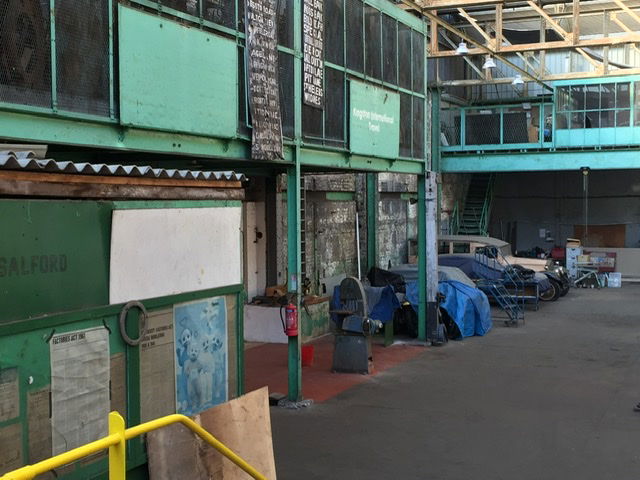 Many of the spares go back to the when the building was used to maintain the towns own fleet of buses.