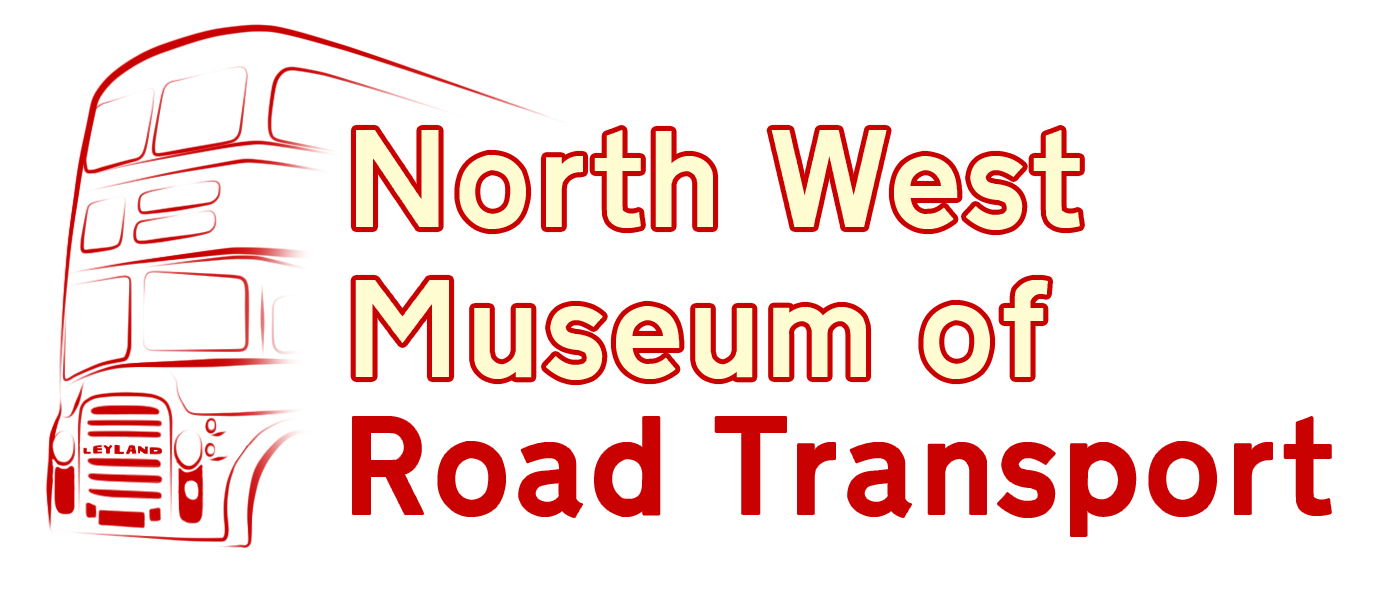 North West Museum of Road Transport
Privacy Statement
May 2018
Who we are
We are the North West Museum of Transport Limited, a Company limited by guarantee (no. 01657828) and a registered Charity in England and Wales (no. 513262). The registered office of the Company is 51 Hall Street, St. Helens, Merseyside, WA10 1DU. The North West Museum of Transport Limited operates the North West Museum of Road Transport in St. Helens (the Museum).
How do we collect information?
We obtain personal information about you when you apply to become a member of the Museum Company or renew your annual membership, make a donation, make an online purchase from the Museum website, or otherwise provide us withpersonal information e.g. through correspondence.
What information do we collect?
The information collected will include names, postal addresses, email addresses, and telephone numbers. We will also collect dates of birth for junior and family members under the age of 18. If you become an active volunteer, we may ask you to provide emergency contact information and personal health information if this is relevant for safeguarding purposes.
How do we use your information?
We will use your information to maintain records of members of the Company as required by law, and to communicate with you in connection with your membership of the Company, for example to send notices of meetings and events, museum magazines and newsletters, membership renewal invitations and acknowledgements, and to claim Gift Aid on your donations if you have given us permission to do so. Occasionally we may wish to contact you about other matters connected with the Museum's activities, and your consent is needed for this. You may opt in to receive these messages on the membership application form or by writing to us, and you may opt out at any time by writing to us.
How do we protect your information?
We take appropriate measures to ensure that the information disclosed to us is kept secure, accurate and up to date, and kept only for as long as is necessary for the purposes for which it is used. We will not share your personal information with any other organisation or persons outside the Company unless there is a legal obligation to do this.
Your consent
By providing us with your personal data as stated above, you consent to the collection and use of this data in accordance with the purposes stated above and this privacy statement.
Right of access
You have the right to ask us for a copy of the information we hold about you, and have any inaccuracies or errors corrected. If you wish to do this, please write to the Company Secretary at the Company's address below.
Changes
If your personal information changes, please help us to keep our records up to date by notifying the Company Secretary at the address below, or by email to secretary@nwmort.co.uk.
We may revise this Privacy Statement at any time. This is version 1, approved on 9 May 2018. Any revised versions will be available on our website.
51 Hall Street St Helens, WA10 1DU 01744 451681
North West Museum of Road Transport
www.nwmort.co.uk