The Paralanian was Britain's first new generation coach-built motorcaravan, built by Central Garage of Bradford at their Parry Lane premises. It was the idea of works Director Clifford Hobson whose experience with the use of Cabin Cruisers and Motor Torpedo Boats in the war was influential in the design. The design was a true team effort even including the works secretary for advice on fabrics, materials and furnishings.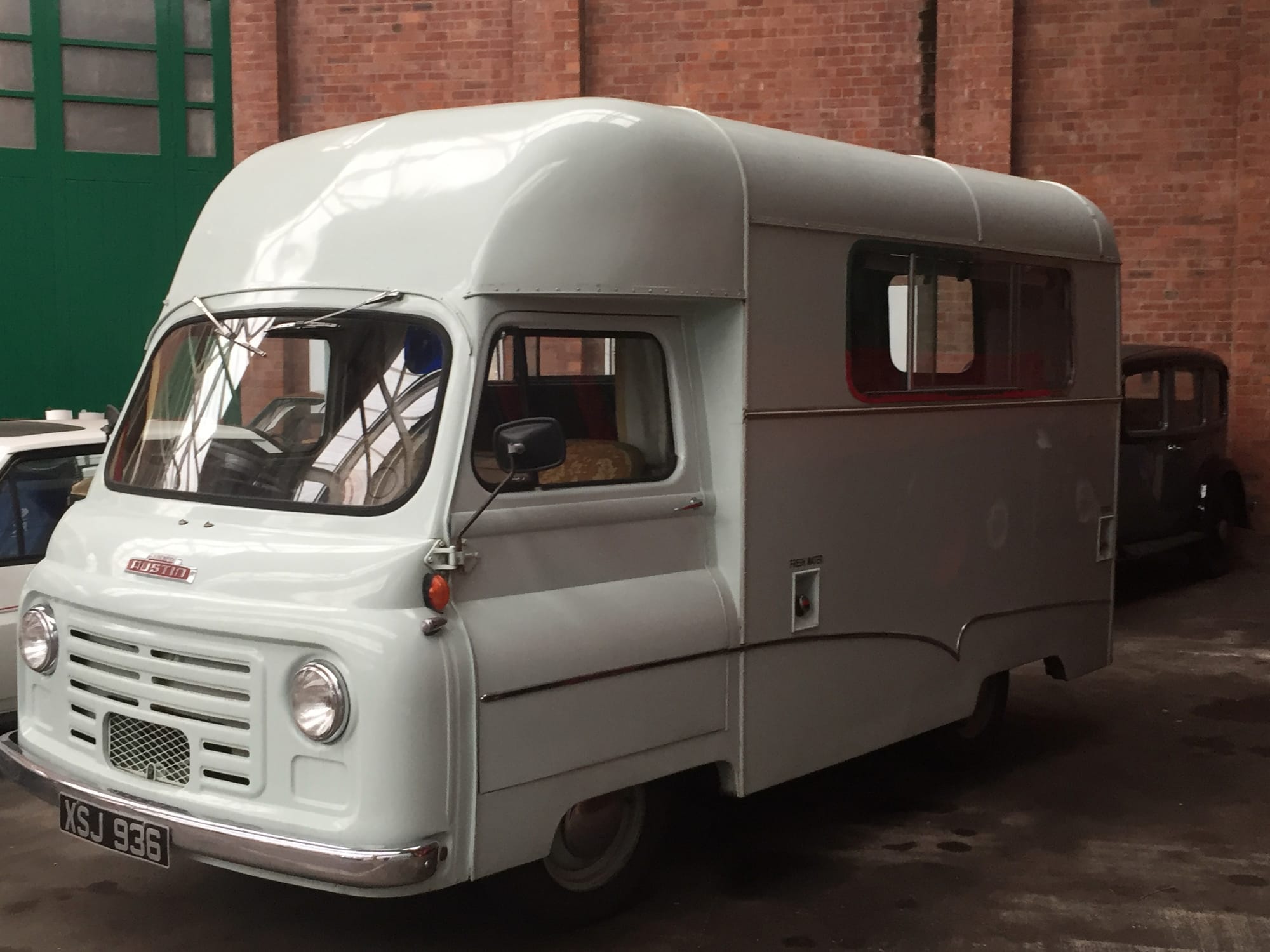 At this time motorcaravans were quite rare due to the prohibitive taxes and other legislation, so it was a considerable gamble to commence production in February 1958 and this example is believed to be only the second or possibly third Paralanian ever built. A few months later legislation changed which included the removal of purchase tax if certain requirements were met. One of these conditions was the fitting of a wardrobe - a quick redesign to meet this resulted in the MK II model. The MKI had the option of a wardrobe and this is the only known example not to have one.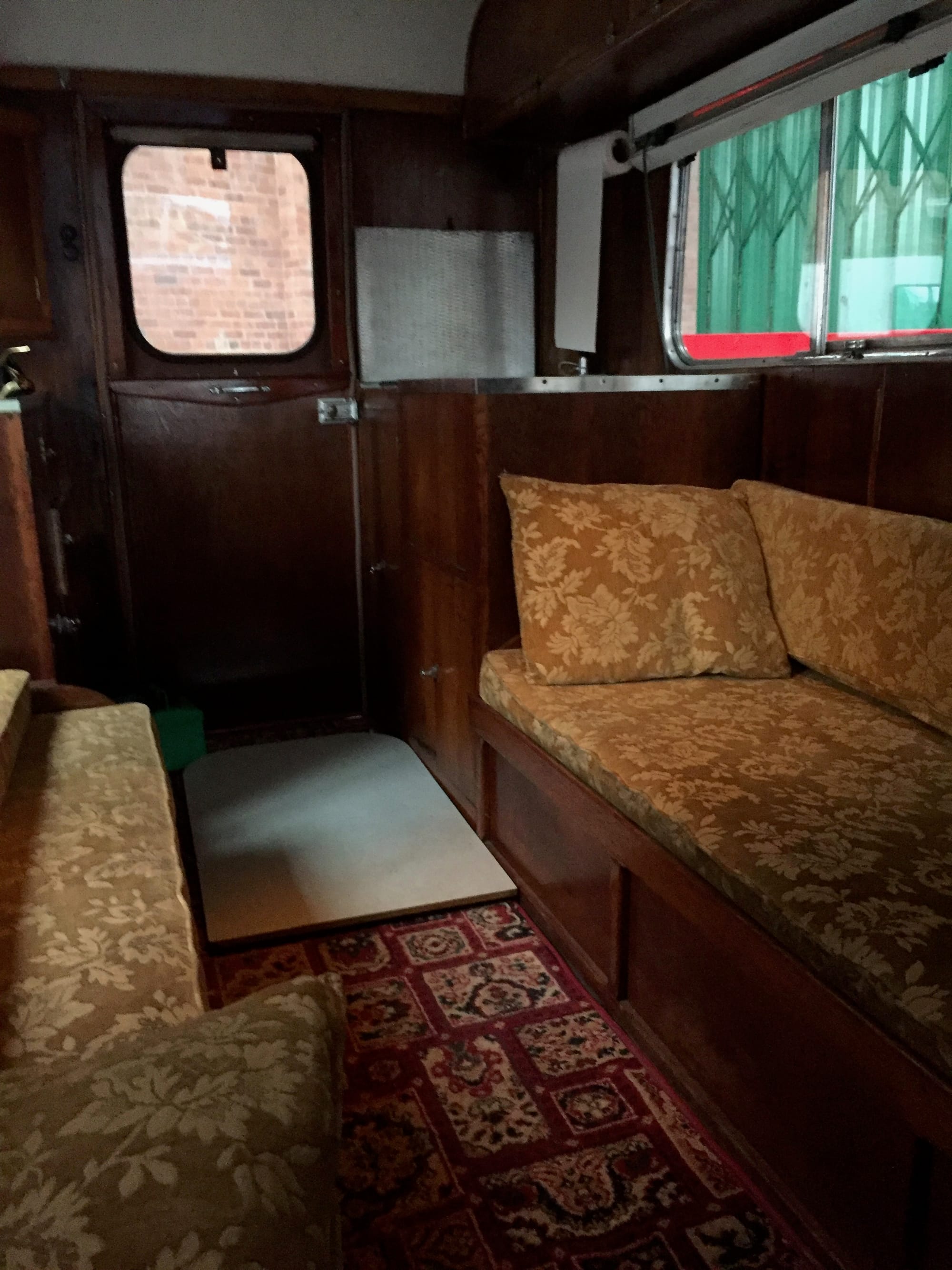 New in June 1958 to an owner in Aberystwyth it spent a few years in storage after the owner's death but remained with his widow until May 1985. With a change of ownership it remained in Aberystwyth but was re-registered XSJ 936. It changed ownership again and moved to South Wales until April 2001 when it sold to the last owners (Club Secretary) who also have a Paralanian MKII, MKIII and a one off special in their collection.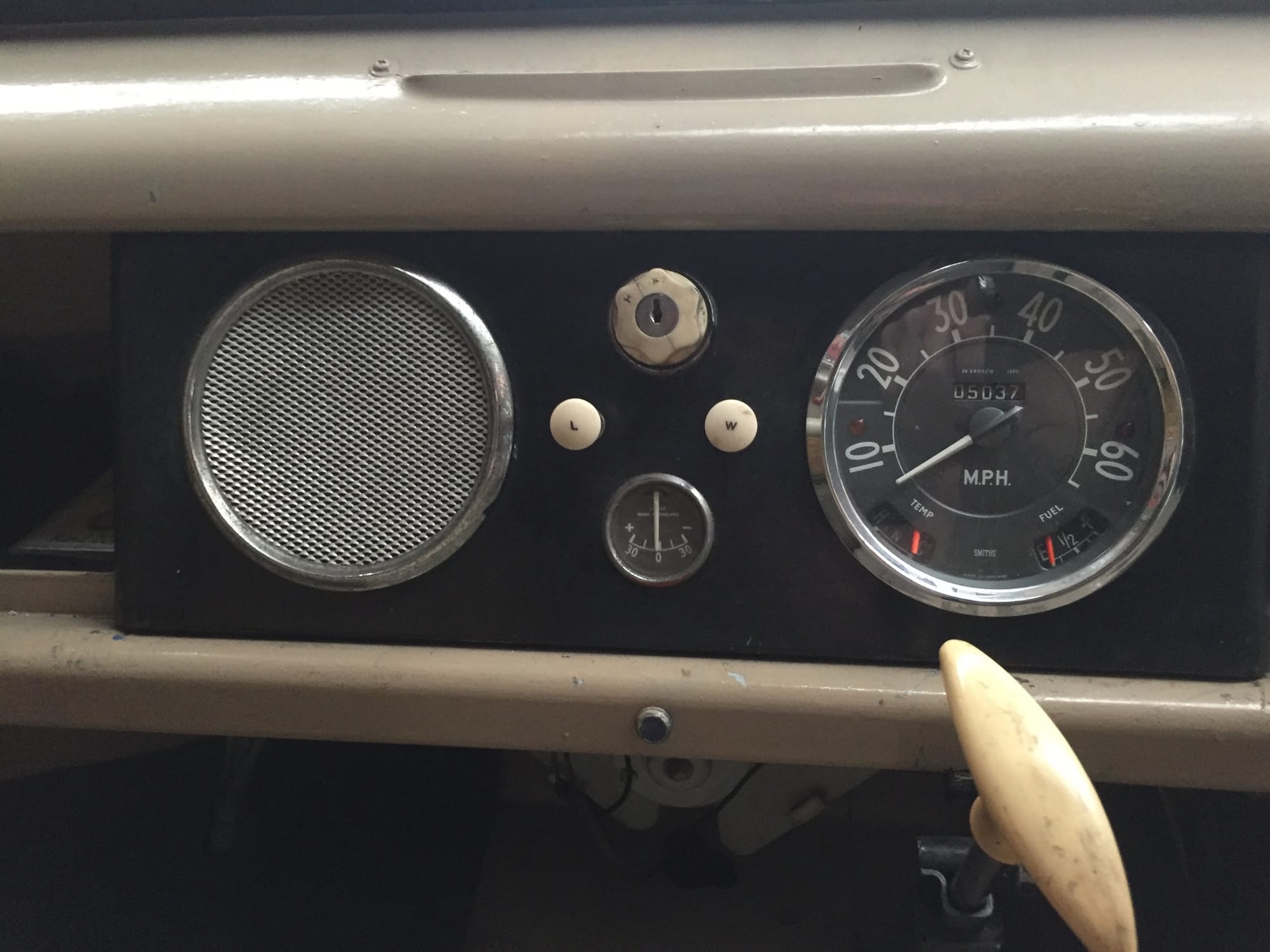 Between 2002-2003 over £12,000 was spent restoring this wonderful rare piece of history back to original specification and it is now believed to be the oldest 'new generation' coachbuilt example in existence. Powered by the well-respected BMC B Series engine of 1489cc with four speed column change gearbox, the price new was £1150 with the slogan 'Your Car and Mobile Home Rolled into One'.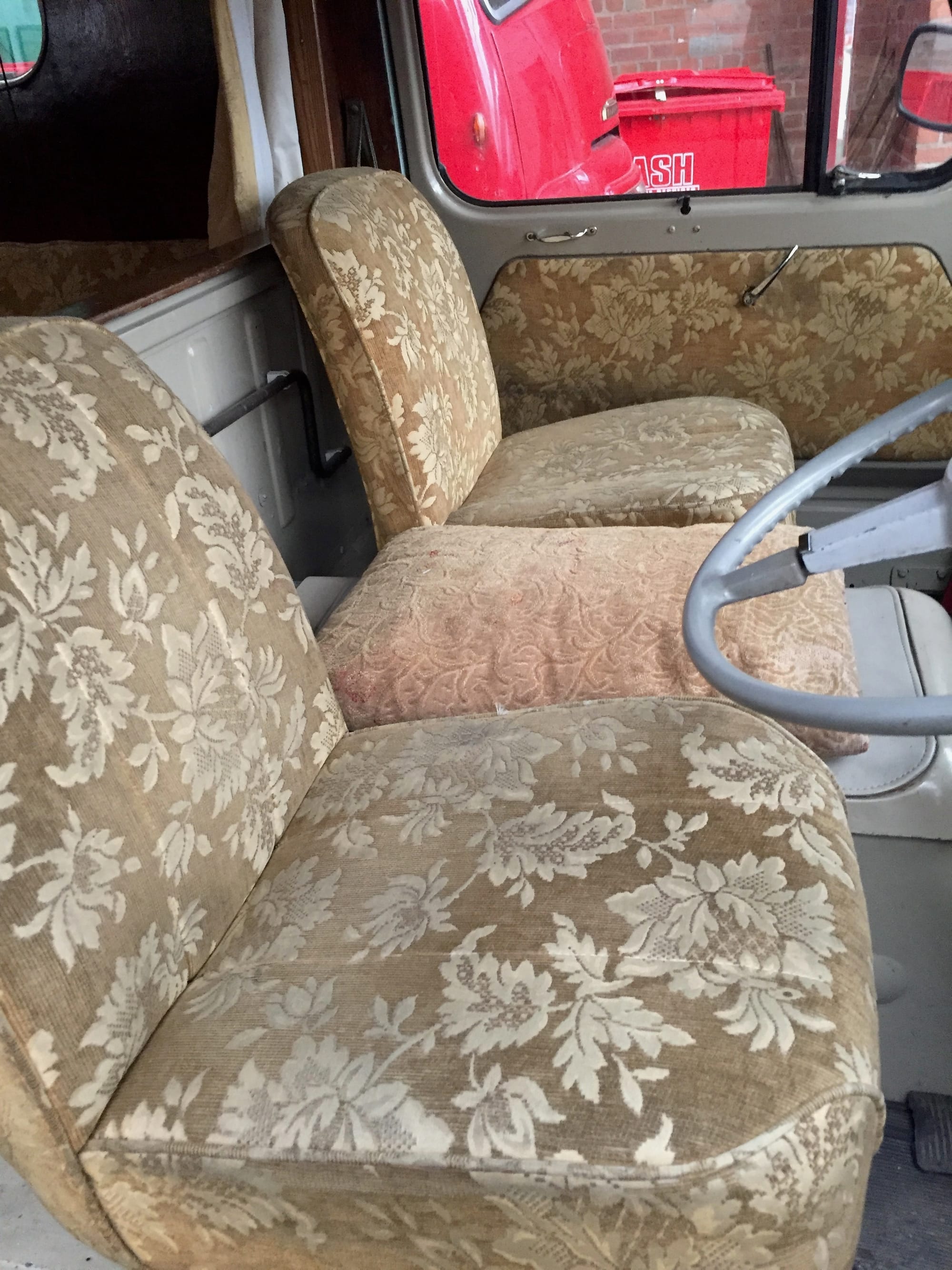 This vehicle features in the Martin Watts Classic Camper Vans book and is a very special example that offers a very much unrepeatable opportunity.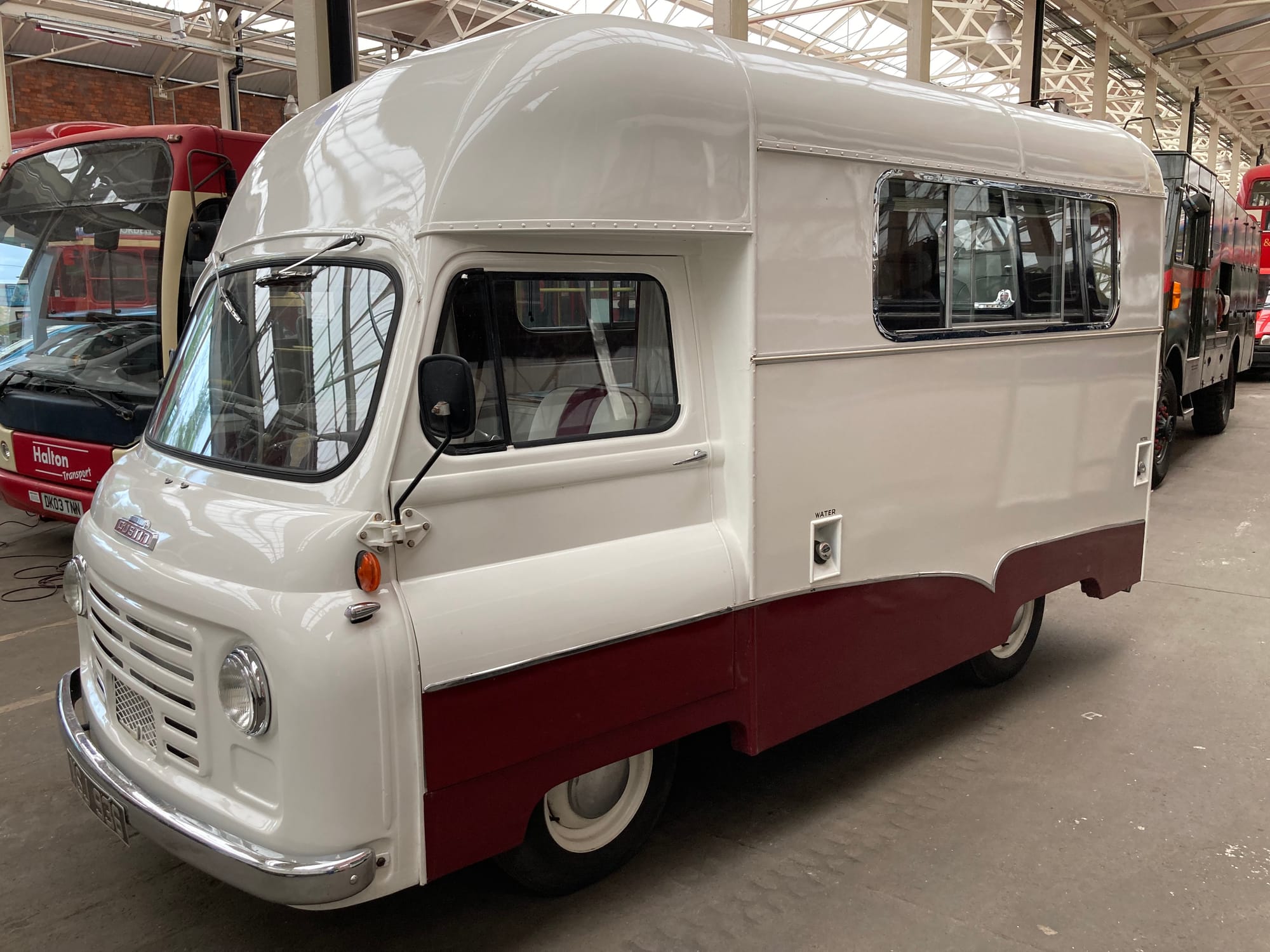 Following the hugely successful series on Chanel 4,
"Carry on Clamping with Johnny Vegas",
"Kath" is now back in the museum.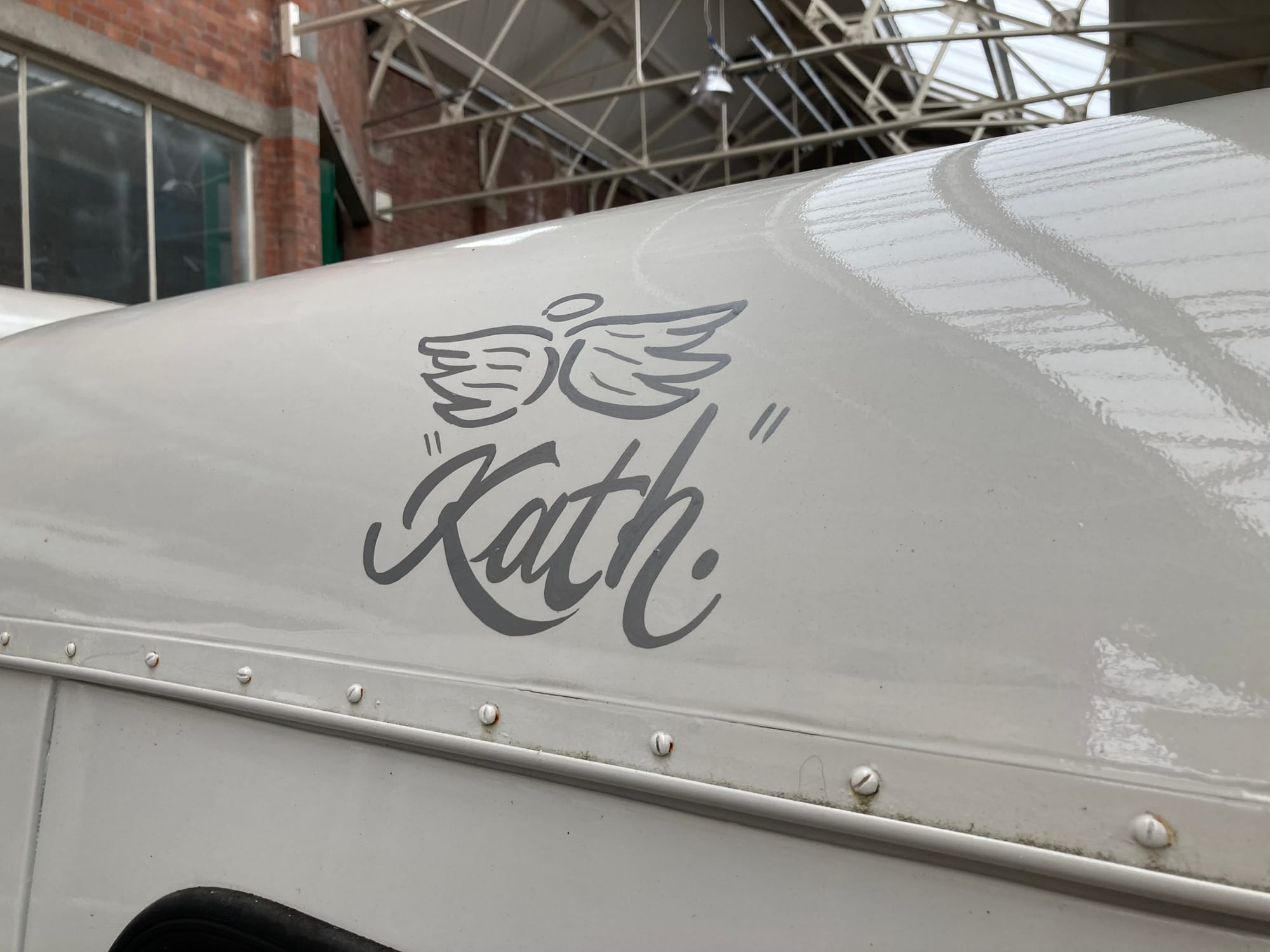 During the show Johnny presented the newly refurbished Paralanian (now named Kath) to Bev his friend and long suffering assistant of many years.